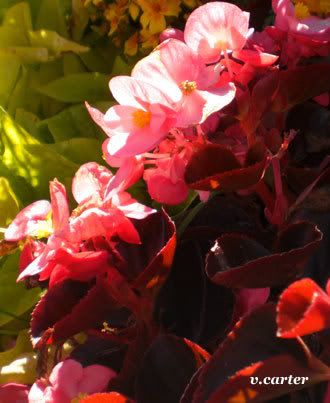 This past Monday, I spent the day with my friend Victoria. It was BC Day for all those non-British Columbians, and so the city was in full festivities. It was a lovely day! I didn't even mess with the colours in photoshop, these dreamy colours were what my camera actually captured!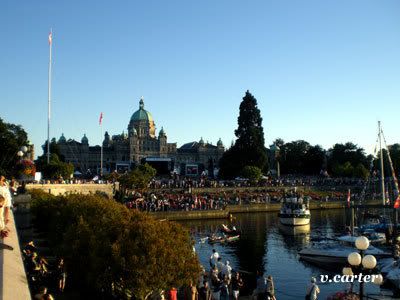 We walked around Beacon Hill Park, and then on to the Inner Harbour to see some great free concerts, including Collin James, Sarah McLaughlan, and Feist.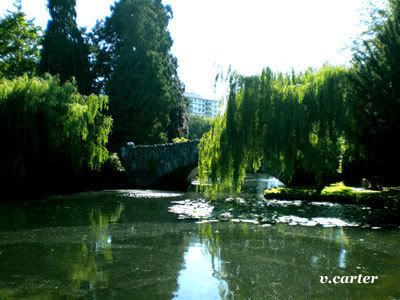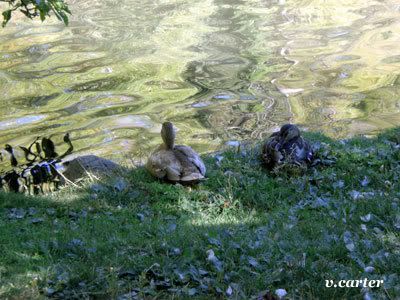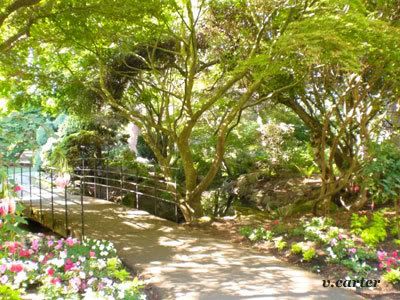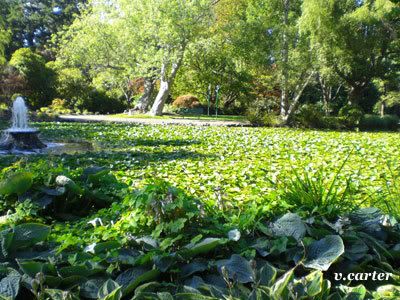 Then, yesterday I bought a bike! It is a used vintage Italian folding bike in a wicked orange colour. The seat has a tiny hole in it from previous use, so until I get a new one I will use this crocheted cover over it.
I used my freestyle crochet skills to make this cute cover, which I have dubbed the Bella Bike Seat Cover, since my bike was called an Anna Bella model.
I intend to use my new bike to get to & from school & work. I love how it is so compact, and fits my tiny frame very well. More photos when the weather is not so miserable!
~nessa