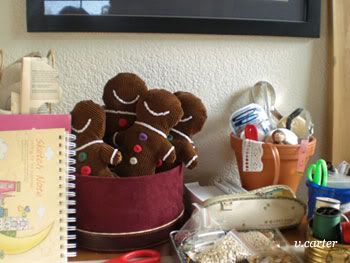 As many of you already know, the fabulous Arika from my
knit group
has so graciously given me some space to showcase some of my softies from the
Coy shop
!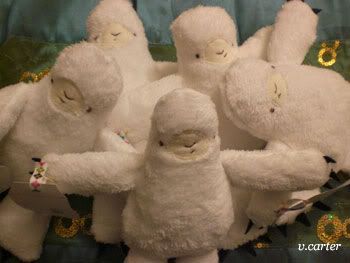 The Magical Christmas Gift Show
is running from December 5th to 7th at the Pearkes Rec. Centre.
The hours are 10am-8pm Friday, 10am-5pm Saturday & Sunday.
So if you are in the area, please stop on by and check out the fabulous items on display at Arika's booth! She has knitted some adorable punk-baby sweaters, legwarmers, and more, a couple of other knit group friends will be selling at the booth too. Tiffany will be selling the most adorable kids hats, such as a dragon hat, and a viking hat *tooo cute*, and Sylvana is selling some crocheted goodies.
**The address is 3100 Tillicum Road, right beside the Silvercity theatre. **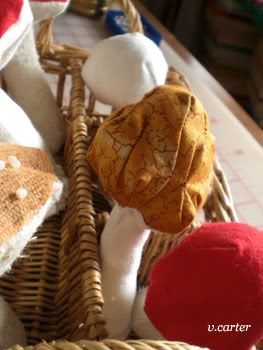 I found my mind exploding with new creative ideas after the never ending mid-term exam train, so this project was incredibly cathartic.
I would wake in the night with the schematics for a new softie, and have to run to my idea book so I could capture it for later use. I still have loads of ideas that have not yet been used, and you can look forward to seeing them around Christmas and in the new year.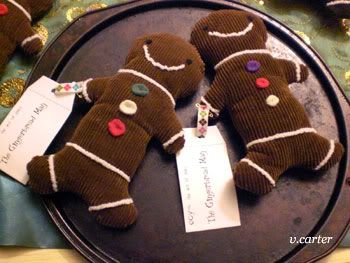 I actually spent time sewing while studying for exams (I took creativity breaks), and had a couple of days of solid sewing a few weekends ago to get ready.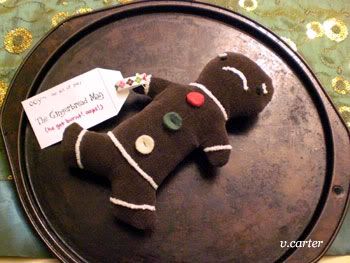 I think the Yetis are my favourites by far, they are just so unbelievably soft! It is truly difficult to send them away. I will definitly be making up more of these cuties during the holiday break, so stay tuned. I might even try out making some BIG yetis. These are around 11" tall.
This one is my favourite yeti, he is grumpy. I
always
choose the grumpy character. Grumpy dwarf, the Grumpy Carebear, Oscar the Grouch... I dunno, grumps just make me wanna cuddle them & cheer them up!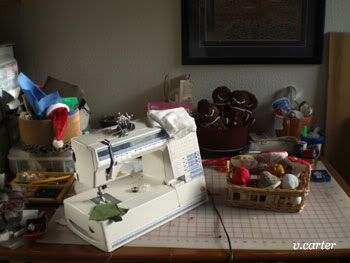 Here is my sewing desk (aka my "kitchen table")mid-way thru the sewing. It now looks like a major disaster zone, but we'll not talk about that...
Mess indicates creativity right??
~Nessa