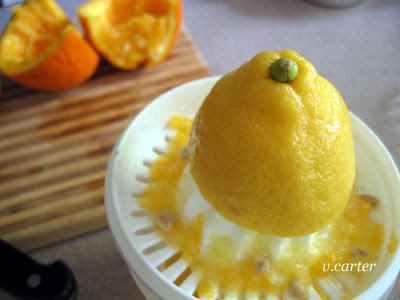 So my life has been a bit hectic lately:
working at the
woolshop
,
two knit nites a week
, spending time with friends, getting the normal chores done, cooking dinner... the list goes on. I know, I should hardly complain! I mean, everything on my list (aside from chores of course) should be filed under fun, but when you are an extroverted introvert, like me, you need time to yourself to recharge the batteries.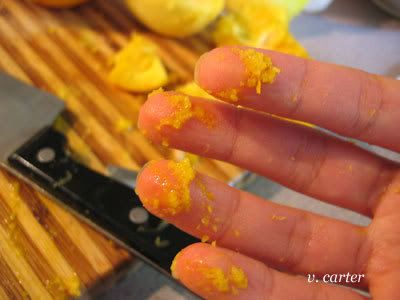 You are probably wondering what on earth an extroverted introvert is, so I'll try to explain. I started out life as a shy little girl, who had a vivid imagination, and loved to read and draw and paint and be in nature. As the only child of a single mom, I often did things by myself. When I hit high school, I went through several awkward years where I spent some time being pretty antisocial (read: still shy), and introverted. My circle of friends at that time could be counted on one hand (even if a couple fingers were missing). In the later years of high school I began to reach out to others, and found that the world was filled with lots of interesting, kind people who I had been missing out on all that time. Since then I have been trying to be an outgoing person, and I especially make an effort to reach out to all of the shy, or "new" people I meet. I was once told by a coworker that when she had first started working at the shop, I was the one who made her feel welcome. This makes me feel so good inside, because I know it is exactly how I want to be treated by others when I am the new girl.
Anyways, since the outgoing me is actually a learned behaviour and the introverted me was really there first (and still is somewhat), spending time with others, while very enjoyable, can be draining if I don't even it out with alone time.
So on Wednesday, when I could have called up half a dozen friends that I really need to get together with because I haven't seen them in ages, I stayed at home doing laundry, reading, knitting, and baking cupcakes
ALL BY MYSELF
. It was wonderful. Even the laundry was nice because I have this new lilac scented laundry soap that smells like the real blossoms!
I call these the

They come from my favourite cupcake recipe, and include many modifications by me.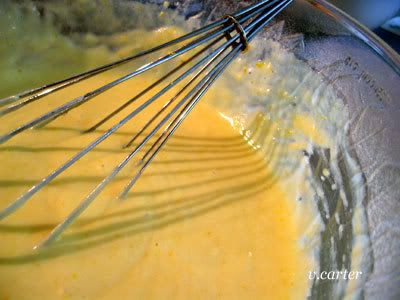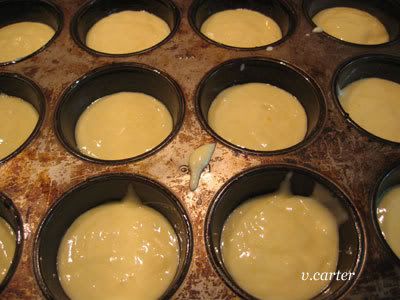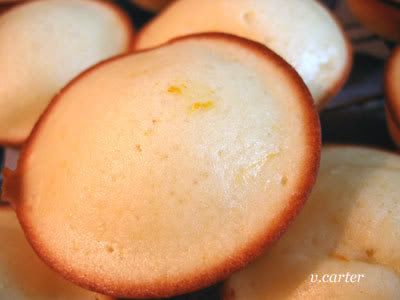 CUPCAKE MODS:
instead of soymilk, I added 1/2 cup of orange/lemon juice plus 1 cup water
I added 1/2 tsp cream of tartar
I halved the oil to 1/4 cup
I added the grated zest of the orange and lemon
I omitted the coconut flavouring
I iced them with cream cheese icing and some crushed ginger snap cookie "sprinkles".

When I make these again, I will add even more lemon & orange. Maybe 2 lemons & 2 oranges + grated zest. I would like them to be even more lemony. Also, they would be great with less sugar, and blueberries added for blueberry citrus muffins!


In knitting news
, I have gotten quite a bit done on my seed stitch Manos scarf redux.
And I have completed (as some of you have seen me wearing it!) the Drops jacket! I don't have the final photos because I really want to do a proper photo shoot of it. It deserves that. So it will have to wait until I can get Jeffy to be my photographer (probably on the weekend).
Happy knitting!
~Nessa